The eAssessor link is very specific and needs to be entered manually for the first time, and can then be bookmarked for future use
Please use the link below to access your e-Portfolio
The page below is where you will be taken to if the link is entered successfully.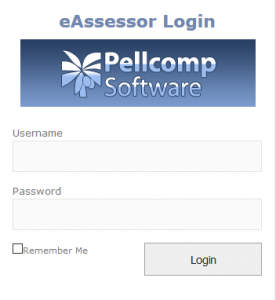 Now you must enter your username and password. Please remember that the password is case sensitive (it can tell the difference between upper and lower case) so you must enter your password carefully.
When logged in you will see the page as shown below.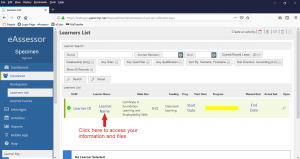 Click on your name to access your files and information as shown above.
Once in your account you will have an 'Evidence' tab on the left menu bar, from here you can access your files from the course including your CV and Cover Letter.
If you are still having issues please contact our friendly administration team on 01661 843819